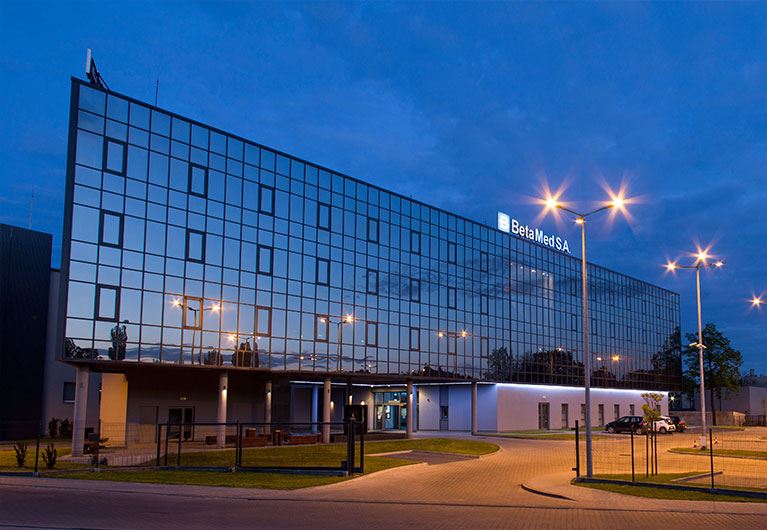 Beata Drzazga
President of the Management Board
---
Beata Drzazga, President of BetaMed S.A., the owner of Poland's largest medical company offering home nursing services. After years of work in the national health care system, she set up her own business and now helps about 5,000 patients and employs nearly 3,000 people.
She owes her success to her self-discipline and passion.
Beata Drzazga
Prezes Zarządu
---
Beata Drzazga – Prezes BetaMed S.A., właścicielka największej firmy medycznej w Polsce świadczącej usługi pielęgniarskie w domu pacjenta. Po latach pracy w państwowej służbie zdrowia, założyła własną firmę, która obecnie niesie pomoc około 5000 pacjentom i zatrudnia prawie 3000 pracowników.
Swój sukces zawdzięcza samodyscyplinie oraz pasji.
Janina Łowicka
Medical Director
---
Adam Soska
Operations Director
---
Adam Proń
Marketing & Business Development Director
---
Katarzyna Cabaj
Financial Director - Chief Accountant
---